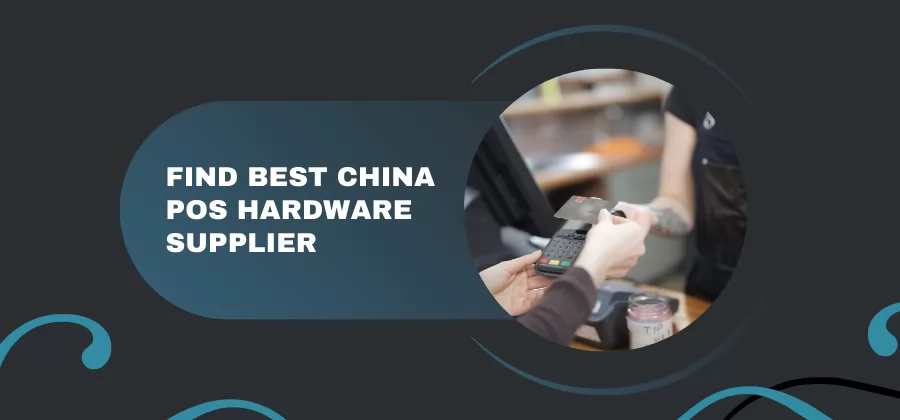 If you want to buy POS hardware products from China or import POS terminal equipment from China, first you must know how to contact POS hardware manufacturers in China and find the best POS hardware suppliers in China.
This guide will help you understand and start your POS hardware purchase the right way, save money and time by working with the right POS hardware manufacturer in China.
Where to Find the Best Custom POS Hardware Manufacturer in China
China or world POS industry trade fairs
Online B2B marketplaces in China (Alibaba, Global Sources, Made in China)
Sourcing companies, agents, or sourcing offices in China
Social platforms (Linking, Facebook, Twitter, etc.)
Searching relevant websites on search engines (Google, Baidu, Yandex)
POS hardware manufacturers in your country/region.
How to Check if They Are POS Hardware Manufacturer in China
Check their export certificate

Check if their factory address is real

Check their official website for address information and company profile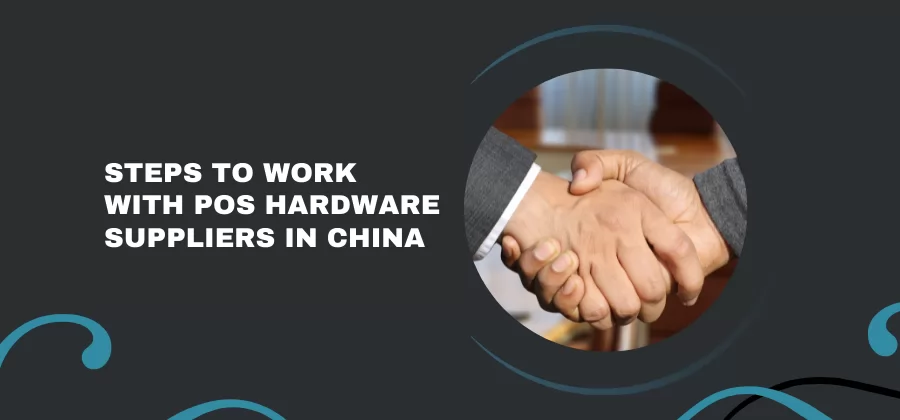 Steps to Work with POS Hardware Suppliers in China
Send your technical package and related documents to the POS hardware supplier in China
Get a quote from the China POS hardware supplier
Confirm the price and ask them to start making suitable samples for you
After receiving the samples, comment on the samples, approve or resubmit with corrections needed
After sample approval, sign the contract and start mass production.
Arrange POS hardware inspection according to your needs and ask the POS hardware manufacturer in China to send you various samples for approval.
After all, samples are approved, tests are passed, mass production is completed, and inspection is passed, book the shipping space for shipment.
Arrange settlement of final payment
Suggestions for Choosing a Chinese POS Hardware Manufacturer
1. Actively communicate and evaluate their production capabilities
This is an important foundation before you work with any POS terminal equipment manufacturer in China. All POS manufacturers can produce this item. But not all factories can make high-quality POS hardware equipment, so it is best to communicate with them first to understand their company's development history.
2. Minimum Order Quality
Minimum order quality (MOQ) indicates the basic quantity you must buy at once. Each manufacturer has its own specific MOQ. Different MOQs give different prices, so we need to choose the right MOQ range according to our budget.
3. Quality Check
You can send emails to manufacturers, and you can keep researching and reading surveys to understand their quality standards. You can even visit the industrial facilities to understand how the item is manufactured.
The Best POS Hardware Manufacturer in China
Our professional commitment follows an uncompromising attitude and hence we employ the most effective customer service, desk team. When you buy POS hardware equipment in bulk from us, you can be assured of the best after-sales and pre-sales support, and your grievances, feedback and questions will be handled by our experts. Our flexible customer service has enabled us to reach the pinnacle and become one of the best POS hardware suppliers in China. If you need now contact us immediately!